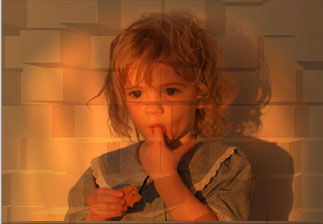 VACA FISH was formed in 1971 to assist those less fortunate. It continues today in the same fashion with the assistance of a core group of volunteers, a dedicated Board of Directors and support from individuals, the community at large and the City of Vacaville. Volunteers 18 years of age and older are welcome!

VACA FISH provides food for families who:

• Are residents of Vacaville, Allendale and Elmira.
• Meet VACA FISH low income requirements.
• Have not received food from VACA FISH for at least 30 days.
• Can present picture identification when picking up food.
• Do not receive food from another organization on the same day.

VACA FISH furnishes enough food to feed the family for three days, or nine meals.
At Thanksgiving VACA FISH distributes baskets of food on the Saturday preceding this holiday.Our Mission: To operate as a non-profit food bank where residents can volunteer time, money or food to eliminate hunger in the cities of Vacaville, Elmira and Allendale, by providing food free of charge to needy adults and children.